Comprehensive, standard, and professional GIS solutions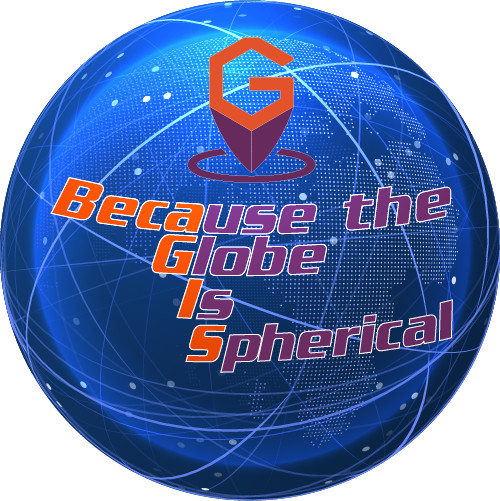 BecaGIS provides a professional, standard, and comprehensive GIS solution, including platforms for GIS data collection, management, editing, analyzing, visualization and interoperation along with building custom GIS applications.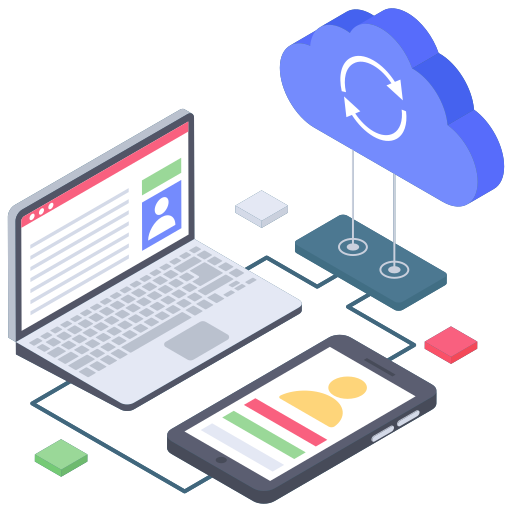 Spatial Data Infrastructure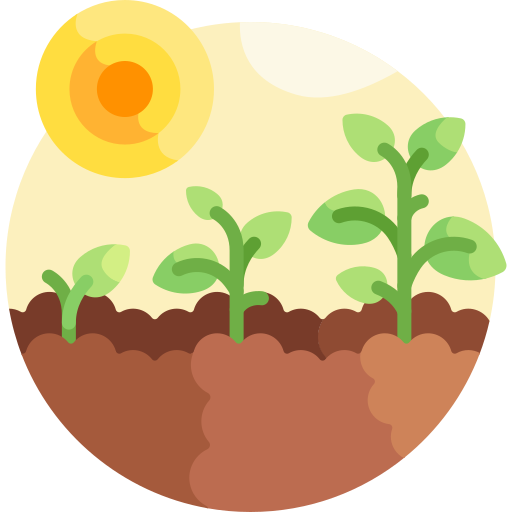 Natural Resouces
& Environment Management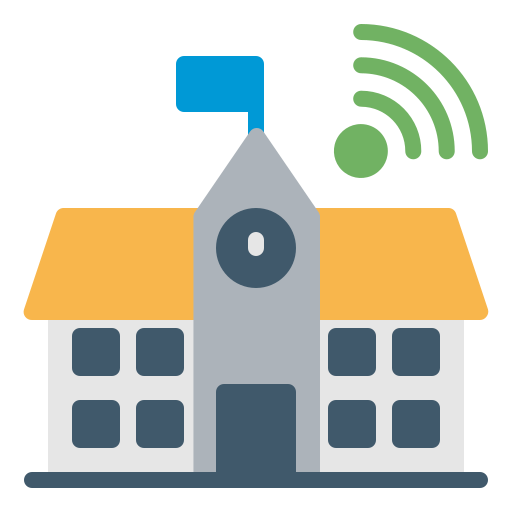 Economy - Culture
- Society Management

Urban Infrastructure Management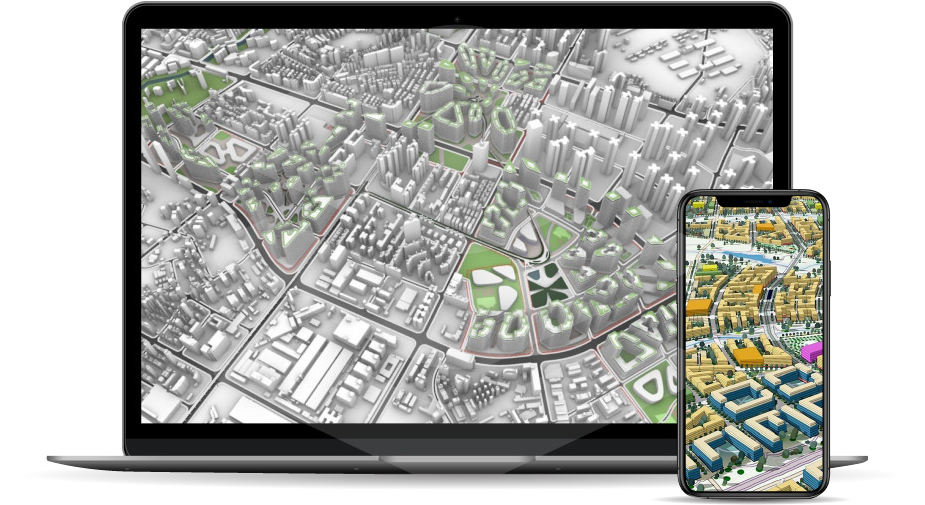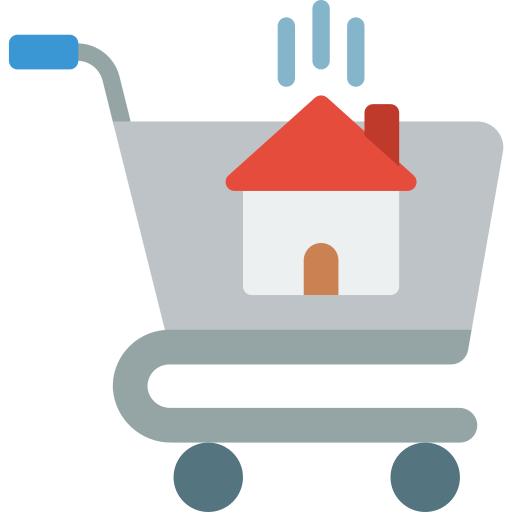 Real Estate Trading Management
Asset Management & Customer Care Service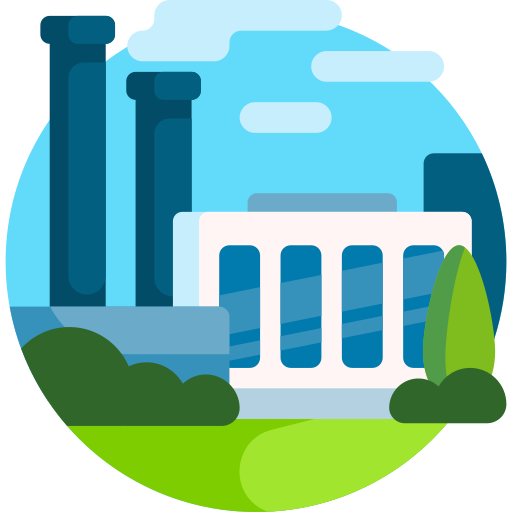 Planning, Management and Operation for Smart Industrial Parks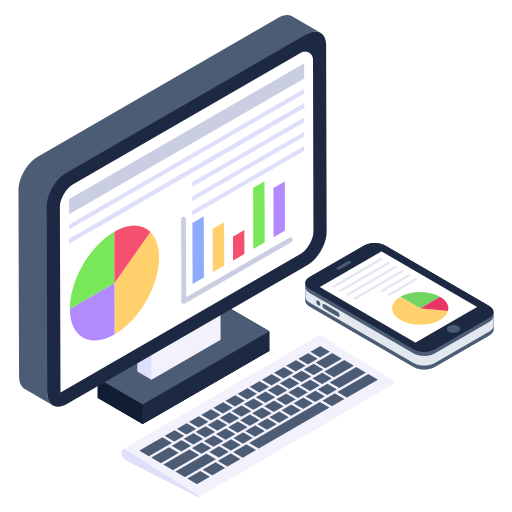 Integrated Management and Operation for Smart Cities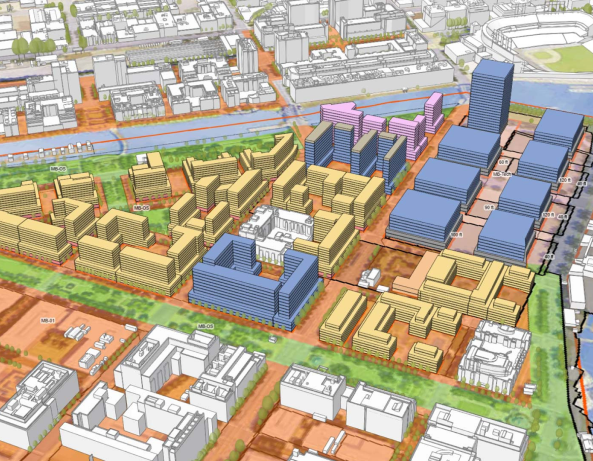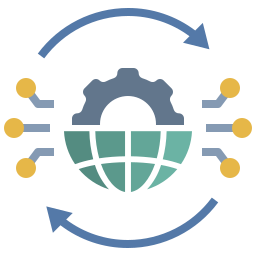 Professional & standardized GIS digitizing services

Consulting, designing, and building Geospatial Data Infrastructure
Consulting, designing, and developing specialized GIS applications

Integrating GIS for management and operation of smart cities and smart IPs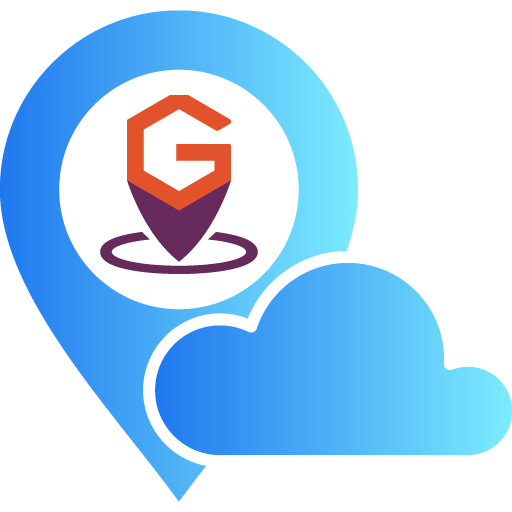 GIS training and technology transfer
BecaGIS platforms are designed with the ability to operate independently to meet individual GIS functions, and can be connected and integrated to build specialized GIS applications.
Creating a free & open sharing platform for geospatial data, basemap services, and GIS processing tools.

BecaGIS OpenData
Share & Care
Geospatial Open Data Sharing Platform

BecaGIS Maps
Open Map, Open Mind
Raster and vector tile OSM-based basemaps

BecaGIS Plugin
Geoprocessing made easy
BecaGIS Cloud Client & GeoProcessing Tools for QGIS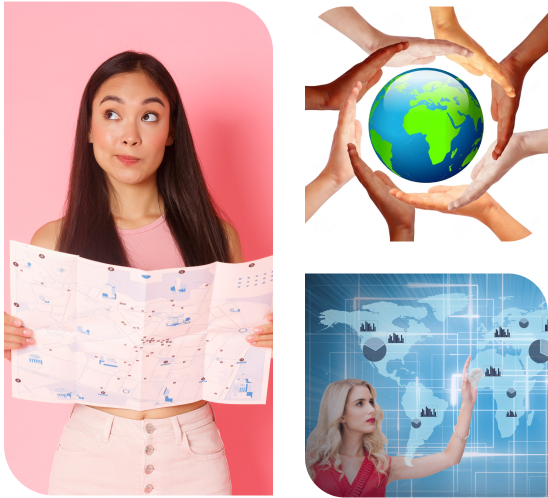 BecaGIS SDK and BecaGIS APIs help developers easily interact with BecaGIS platforms and services to build customized applications.

BecaGIS SDK
Coding made easy
BecaGIS SDK for Developers

BecaGIS APIs
Coding made easy
BecaGIS SDK for Developers